About Journey
"And ye shall seek me, and find me, when ye shall search for me with all your heart."
Jeremiah 29:13
Journey to the Heart exists to provide a time and place where people can really be discipled in their relationship with the Lord. Not just telling people they are supposed to have one, but taking time to explain Biblically what it means to walk with Him and how to do it. 
God has given us an incredible promise that if we seek Him we will find Him if we search for Him with all our heart.  
But if we allow things like bitterness, fear, lust and pride to creep into our hearts we can be greatly hindered in seeking the Lord with all our heart. As Journeyers go through the Journey workbook various wrong heart conditions are addressed along with the provision that God has made in Christ to deal with those negative heart conditions. 
Throughout the day you will vacillate between discussing  vital truths with your small group, having large group times where you hear powerful messages either live or via video and most importantly you will be given time to get alone with the Lord and really hear from Him. 
Other activities like kayaking/canoing, volleyball and other recreational activities are available during most Journeys but these things are not the main focus of the Journey. The main focus of the Journey is seeking the Lord with your fellow Journeyers and experiencing the reality of who He is! 
Who is it for?
Young people: Singles from 13 to 30 years of age.
Men/Women: Married, or 25 years and older.
During the Journey you will go through the Journey to the Heart workbook. This revised workbook is divided up in two sections. One section discusses vital and foundational truths of the Christian life like Biblical meditation, our view of God, Christ in us ect. The other section of the workbook covers various heart conditions that we can have. It looks at both the negative heart conditions that we can have as well as the positive heart conditions that God can work in our lives as we seek Him. 
Throughout the Journey your team will go through various sections of the workbook to correspond with what topics are being covered on the given day. 
The Journey office organizes for various godly young people who are walking with the Lord to come and help lead our small groups. These young people are ones that are consistently growing personally in their relationship with the Lord and have a heart to encourage others to do the same.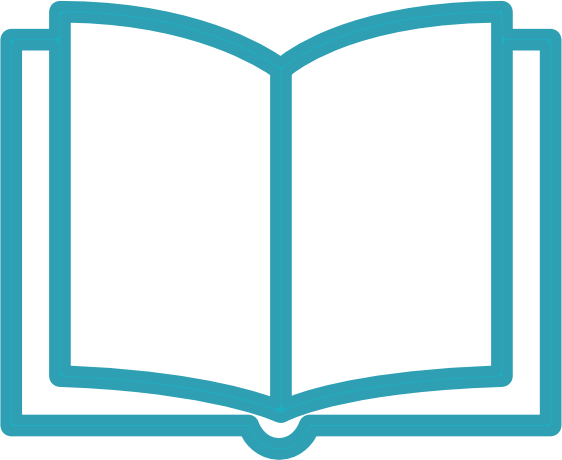 "When thou saidst, Seek ye my face; my heart said unto thee, Thy face, LORD, will I seek."