Dads' and Young Men's Journey
May 8–12 | North East, MD
Journey to the Heart is a retreat that provides an opportunity for people to get away from the busy things of life, seek the Lord while enjoying the beauty of his creation, and experience the reality of who He is.
Date: May 8–12, 2021
Cost:  $500*
Age: Dads and Young Men 13+
Location: Sandy Cove Ministries
60 Sandy Cove Road


North East, MD 21901 United States
Location
Sandy Cove Ministries
60 Sandy Cove Road, North East, MD 21901 United States
Sandy Cove Ministries is an all-inclusive, year-round Christian retreat center located on the headwaters of the Chesapeake Bay in North East, Maryland.
Since 1946, people have been coming to Sandy Cove with many different needs and hopes in anticipation of a special time away with God and others and find what they are looking for here.
In addition to hosting hundreds of church groups each year, Sandy Cove provides programs for families, adults, and children.
As we celebrate the 15th anniversary of Journey to the Heart, we want to make the Journey available to as many as young people as possible. You can register for a donation of any amount for the final two Journeys of 2022! We are so thankful for those who have graciously given to make this possible.
Flights can be booked to fly into Baltimore.
Transportation to and from the airport will be provided from this location. 
• Baltimore/Washington International Airport
(Please book your flight arrival based on the pick-up and drop-off times listed below.)
Arrival Day:
If driving: please arrive before noon. Onsite registration is from 11:00am – 12:00pm. 
Address: 
60 Sandy Cove Rd
North East, MD 21901
If flying: please book your flight to arrive no later than 11:00am.
Departure Day:
If driving: participants are free to leave Wednesday afternoon.
If flying: please book your departure flight for any time after 4:oopm on Wednesday
Housing, Meals & Packing Details
Meals
All meals are provided beginning with lunch Saturday and breakfast and lunch on the Wednesday they depart.
Housing
On-site Journey housing is provided.
Packing Suggestions for Guys
• Neat, casual clothing for your time on the Journey. Jeans are acceptable.
• Comfortable shoes and athletic apparel for sports and other outdoor activities.
• In the possible event of water activities, please bring long swim trunks and a t-shirt.
• Bible
• Journal/Notebook and Pen
• Watch
• Water Bottle
• Camera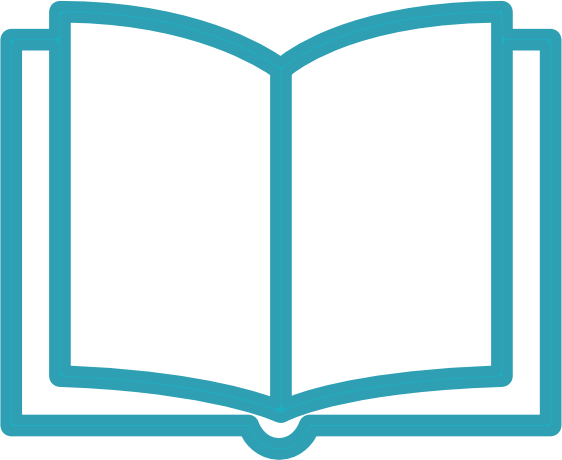 "When thou saidst, Seek ye my face; my heart said unto thee, Thy face, LORD, will I seek."