Are you tired of a nominal Christian life where you just go through the motions but don't really experience vibrant fellowship with the Lord? Does your heart long for a deeper relationship with the Lord and to live a life sold out to Him? Consider coming on a Journey to the Heart to experience the reality of who God is in a way like you may never have before!
Young Men
May 4–11 Big Sandy | TX
Young Ladies
June 1–8 Big Sandy | TX
Young Men
July 1–8 Big Sandy | TX
Young Ladies
August 17–24 Big Sandy | TX
"I was the fourth child to take the 'Journey' after my three siblings and I was excited, especially after an extremely busy year. During Journey, I was able to meditate and pray like I've never done before. God drew me to Himself and I felt closer to Him than I than I have been for a long time. He revealed Himself to me in ways I never dreamed possible… It was an undeniably unforgettable time."
– Faith from Australia, 2019
"Journey to the Heart was a fantastic experience and blessing for me personally. It was wonderful to take a whole week to spend focusing on God with other inspiring young people. We laughed, we sang, we learnt, we were challenged we prayed, we grew spiritually and God worked in all of our lives."
– Jamison from Australia, 2019
"One of the greatest areas I grew in was coming to realize the power of Christ living in me. Instead of just me in my flesh trying to overcome sin or issues in my life that I struggled with, I came to the realization that Christ is the power that enables me to overcome sin and live the impossible Christian life. God is so amazing to continue leading us along, and He used the Journey to the Heart to greatly bless me and lead me closer to Him!"
– Stephen from Florida, 2019
"When I heard about Journey to the Heart, I was a little hesitant. Would this really help me draw closer to God? I decided to give it a try. In that week, I experienced closeness with my Heavenly Father in a way I never had before! I realized that my focus had been on serving God, but I had never taken time to get to know him. During my  journey, I was able to take time to be alone with God,  and experience his presence in an amazing way!"
– Carter from Minnesota June 2017
"Attending Journey to the Heart was a turning point in my walk with the Lord… I was excited to attend and was blessed to spend time with many Godly ladies, both fellow participants and leaders. Having a week to set everything aside and focus continually on God grew me exponentially in my Christian walk. I realized how often I try to fit God into my life, instead of placing my life around God. All the aspects of Journey meant so much, from sitting by the lake while having personal devotions, learning about Biblical meditation and how to have a powerful prayer life.
– Elizabeth, Big Sandy Journey, 2019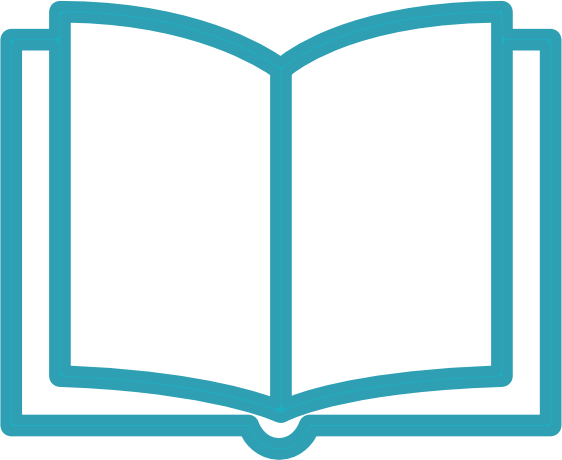 I sought the LORD, and he heard me, and delivered me from all my fears.