Young Ladies Journey
June 3–10 | Northwoods, MI
Journey to the Heart is a week long retreat that provides an opportunity for young people to get away from the busy things of life, seek the Lord while enjoying the beauty of his creation, and experience the reality of who He is.
Date: June 3-10, 2023
Cost:  $525*
Age: Single girls from 13 to 30 years old.
Location: Northwoods Conference Center


E 21800 Wolf Lake Rd




Watersmeet

,

MI

49969

United States
Location
Northwoods Conference Center
E 21800 Wolf Lake Rd Watersmeet, MI 49969 United States
The Northwoods Conference Center on over 2,500 acres in the Ottawa National Forest provides a stunning, scenic, quite location for our Journeys. Whether it is getting up early in the morning to spend time meditating on the Word while watching fog rise up off of one of the lakes or marveling at the majesty and grandeur of our God as you see the amazing stars at night and hear the call of loon, we think the Northwoods is an idyllic and peaceful setting for getting to know the Creator better on a Journey to the Heart as you marvel at His creation.
Flights can be booked to fly into Chicago.
Transportation to and from Northwoods will be provided from this location. 
• O'Hare International Airport
• Midway International Airport
(Please book your flight arrival based on the pick-up and drop-off times listed below.)
Arrival Day:
If driving: please arrive before 10:00 am. Onsite registration is from 10:00am – 12:00pm. (The Journey vans will depart for the Northwoods by 2:00pm Saturday.)
Address of meeting place in Chicago will be provided in final details email.
If flying*: please book your flight to arrive no later than 12:00 noon.
Departure Day:
If driving: participants are free to leave any time Saturday before 2:00pm.
If flying: please book your departure flight for any time between 7:00am and 2:00pm Saturday.
*We understand there can be a significant price difference between arriving Friday and arriving Saturday. If this is the case, feel free to contact us and see if  arrangements can be made for you to arrive Friday. (We will ask for an additional $40 if you arrive Friday)
Housing, Meals & Packing Details
Meals
All meals are provided, including lunch the Saturday participants arrive and breakfast the Saturday they depart.
Housing
On-site Journey housing is provided.
Also Provided
• Snacks
• Washer, dryer, and detergent
• Iron and ironing board
• Towels and washcloths
• Pillow and Bedding
Packing Suggestions for Girls
• Please bring neat, casual clothing for your time on the Journey.
• Jean skirts and other casual skirts are acceptable. (Also, feel free to bring something to wear under your skirt during activities i.e. leggings, athletic pants, etc.) Please avoid any tight or low-cut tops. Also, please be considerate and modest in your choice of sleepwear.
• Bring comfortable shoes for sports and other outdoor activities.
• In the possible event of water activities, please bring modest swimwear: long swim shorts/capris, or skirts (all of which should fall at least to the knee), and a t-shirt.
• On fall/winter Journeys bring warm clothes, including warm pants to wear under skirts for outdoor activities.
• Cash (in case you want to purchase anything at the Journey Book Tables or Gift Shop)
• Bible
• Journal/Notebook and Pen
• Watch
• Water Bottle
• Camera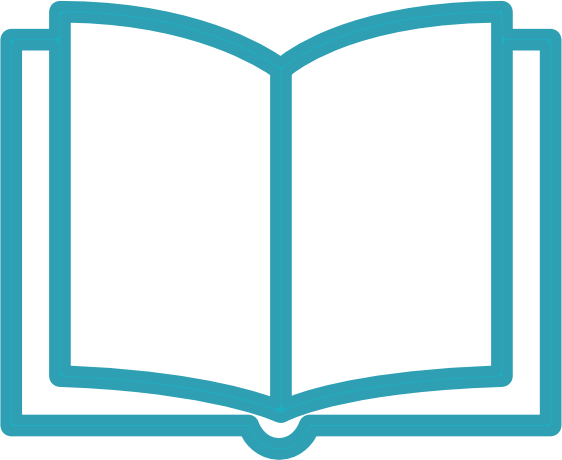 "When thou saidst, Seek ye my face; my heart said unto thee, Thy face, LORD, will I seek."